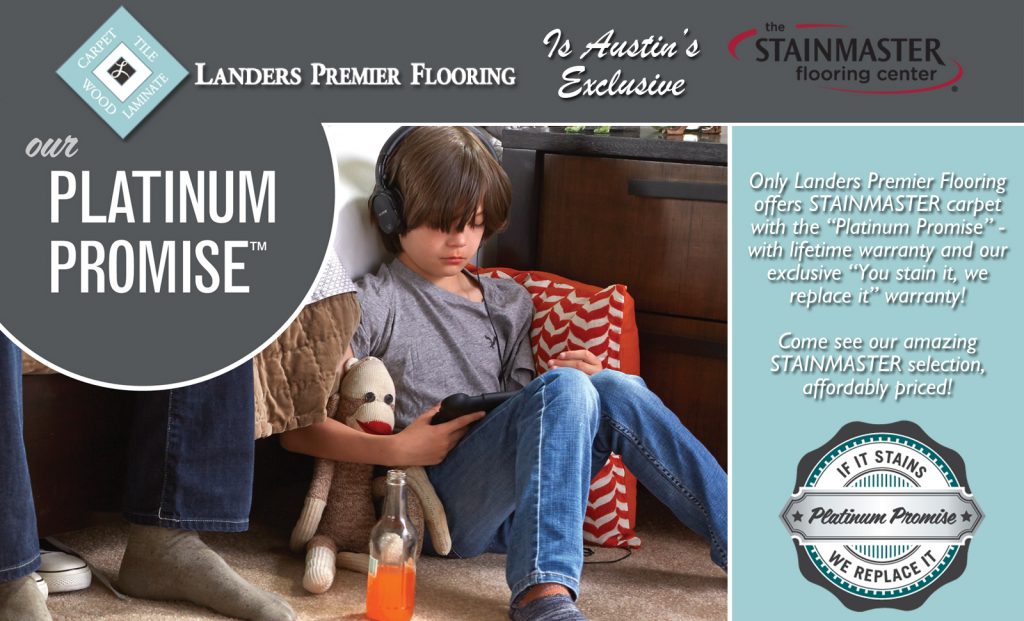 Austin, Texas' Exclusive STAINMASTER FLOORING CENTER®
Landers Premier Flooring is Austin's Only Stainmaster Carpet Flooring Center. The Landers Premier Flooring showroom is even better – it's a Stainmaster Flooring Center showroom – the only one in Austin, Texas!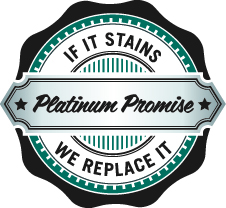 The Platinum Collection Promise™available exclusively at STAINMASTER FLOORING CENTER®Showrooms.
If a carpet in our STAINMASTER®Platinum Collection™ becomes permanently stained, for any reason, it will be replaced.
Remember, ONLY Landers Premier Flooring offers STAINMASTER carpet with the Platinum Promise™   with LIFETIME warranty and our exclusive "You Stain It, We Replace It" warranty! For the best selection in STAINMASTER® carpeting, visit the only certified Flooring Center dealer for STAINMASTER® carpets in Austin.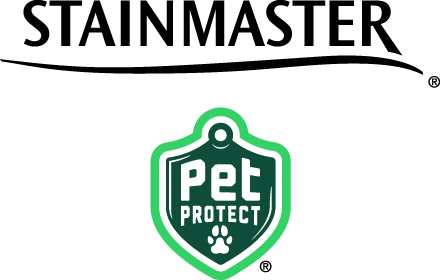 RESISTS PET STAINS. HELPS REDUCE PET ODORS. RELEASES PET HAIR.
STAINMASTER® PetProtect® carpet has built-in stain resistance that won't wash off.  So when accidents happen, you can use hydrogen peroxide-based cleaners without fear. With STAINMASTER® PetProtect® you're armed with a breathable moisture barrier on the STAINMASTER® carpet cushion that helps prevent spills from penetrating the padding and subfloor, allowing for more thorough cleaning which reduces lingering odors.  STAINMASTER® PetProtect® carpet reduces the force of attraction between pet hair and the carpet, allowing the hair to be more easily removed with normal vacuuming.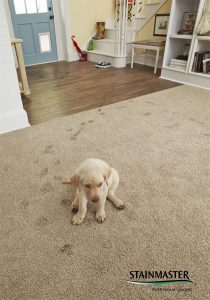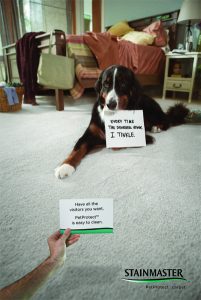 Come Talk With the Experts! and experience Austin's exclusive STAINMASTER FLOORING CENTER®!